Development
In cooperation with our customers, we develop new procedures, recipes and tools for custom manufacturing. In this case, it is a close collaboration between us and the customer that delivers the most accurate product specifications.
Plastic profiles
Extruded plastic profiles produced from required materials.
Plastic pipes
Of required color, properties, diimensions.
Polymer compounds
Polymer compounds according to required properties.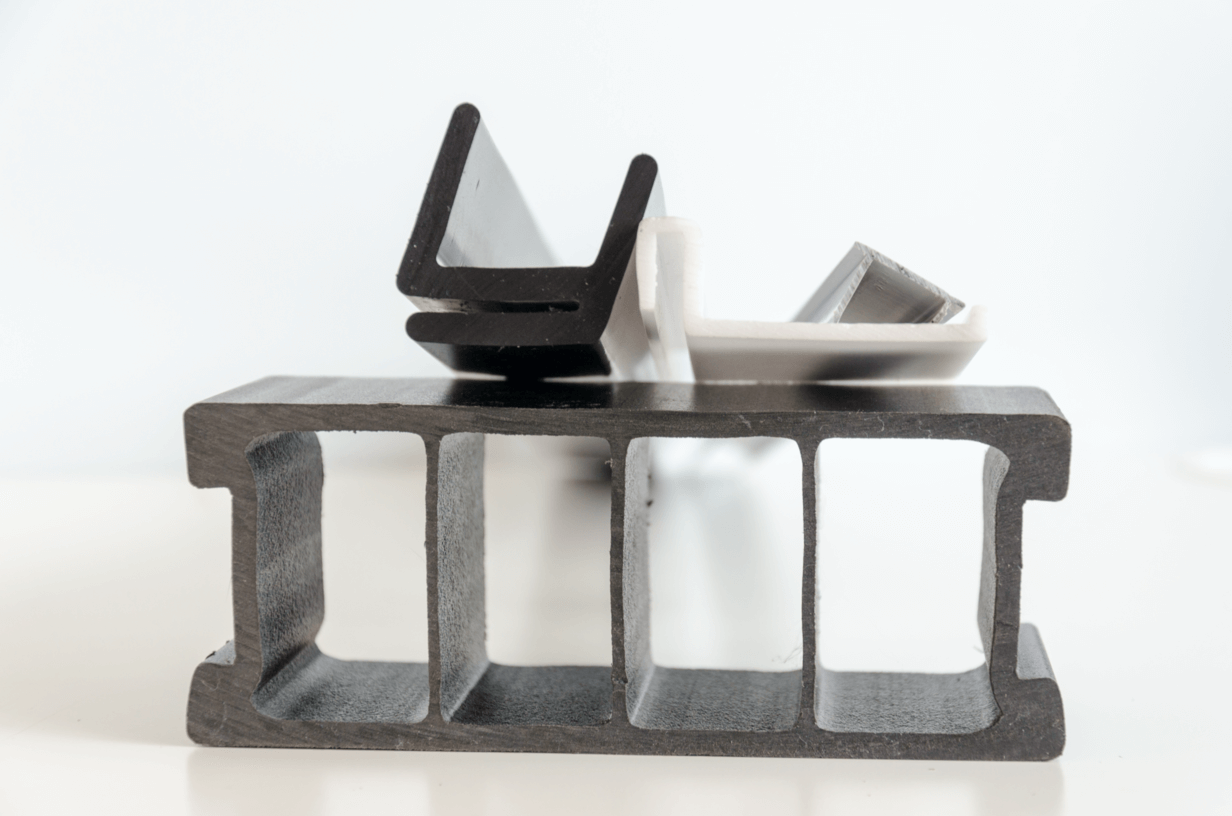 Customized profile or tube development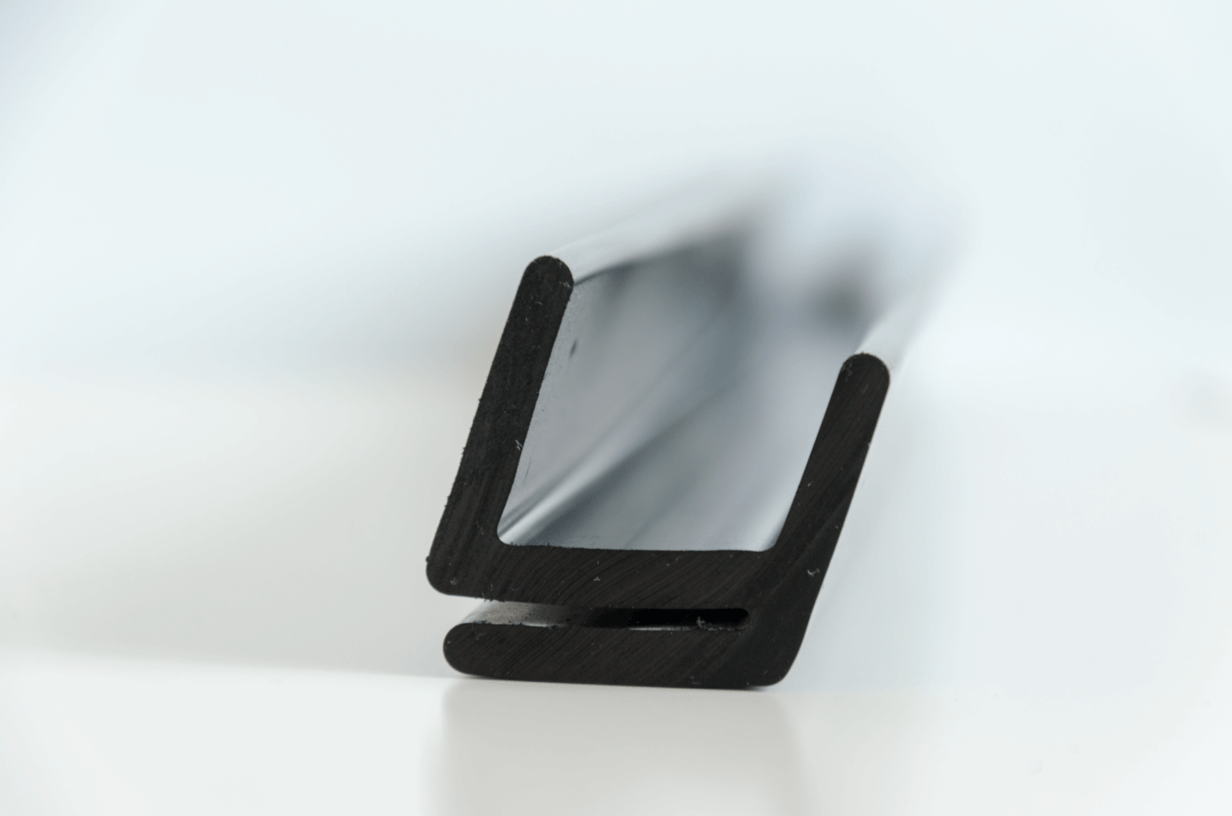 Profile with tailor-made tool development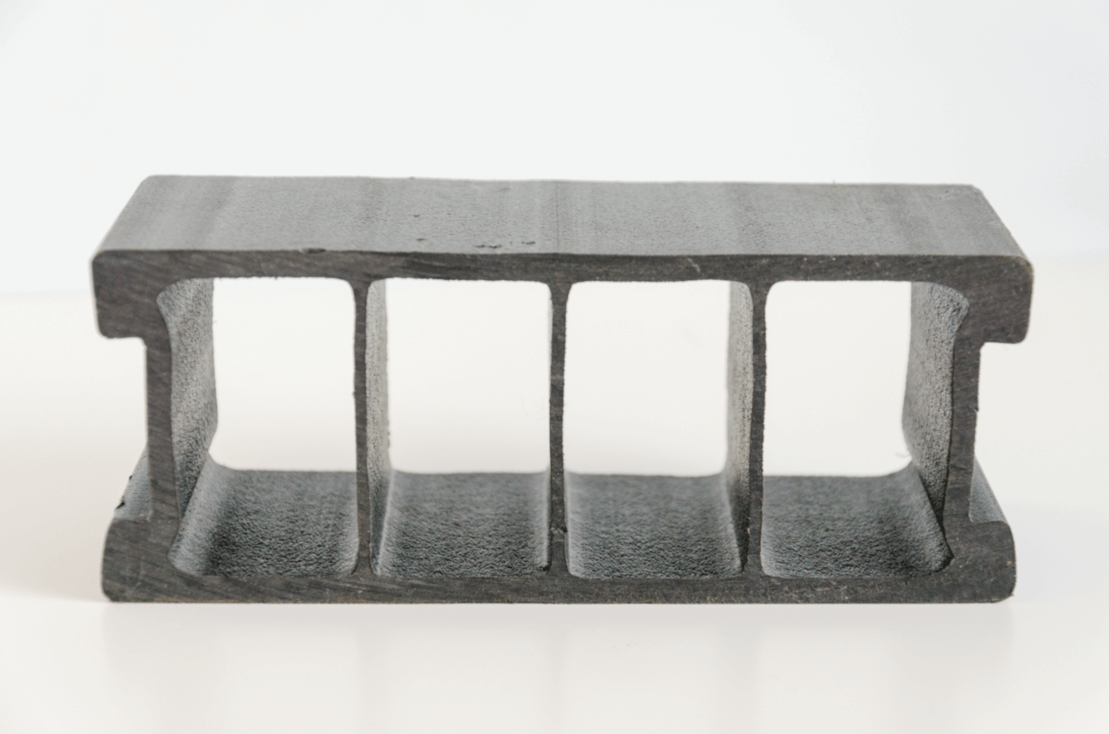 Custom Profile With Adding Warehouse
You can find more information about custom manufacturing
You can contact the sales department if you are interested:
Jitka Pšánská
phone_android+420 602 472 061
mail_outlinepsanska.j@tiu.cz
Ing. Petra Richterová
phone_android+420 727 803 208
mail_outlinerichterova.p@tiu.cz