Development
In cooperation with our customers, we develop new procedures, recipes and tools for custom manufacturing. In this case, it is a close collaboration between us and the customer that delivers the most accurate product specifications.
Plastic profiles
Extruded plastic profiles a variety of different materials.
Plastic pipes
Change print, color, properties, diameter.
Polymer granulates
Plastic polymer granulates according to required properties.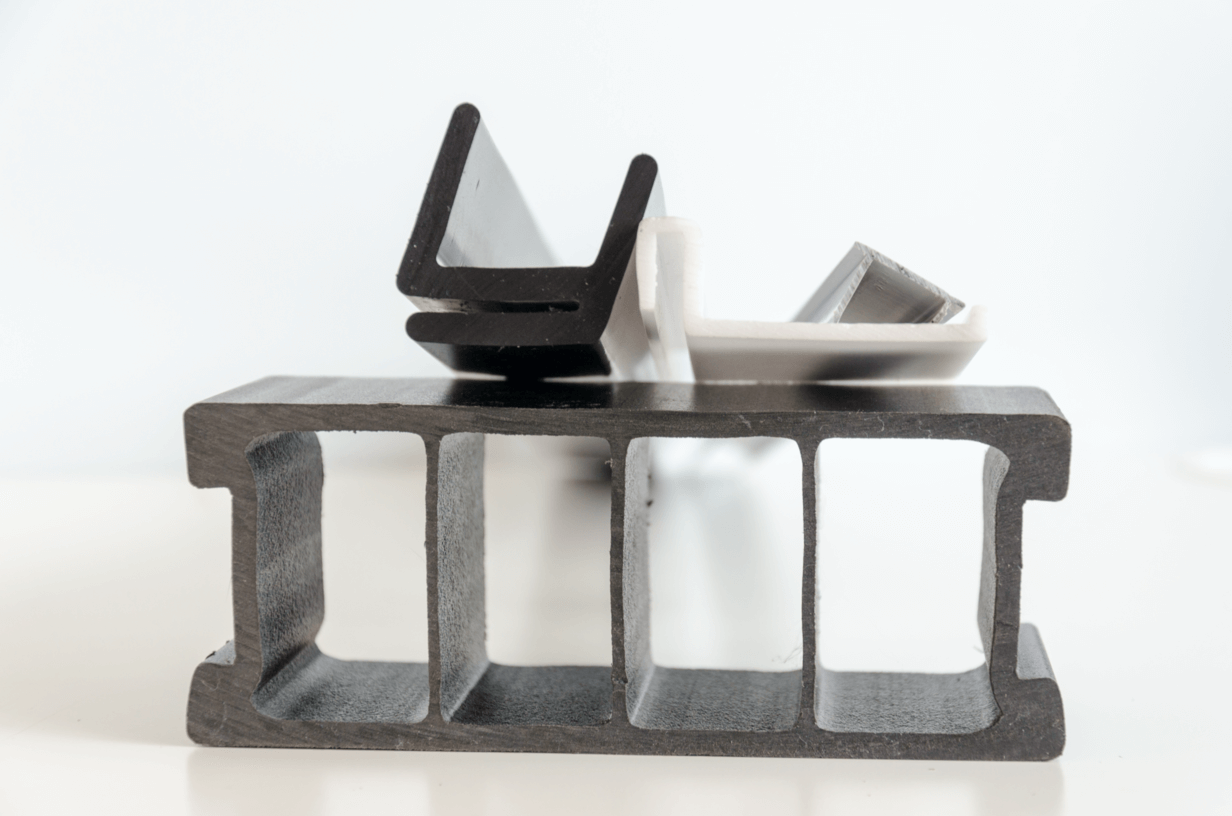 Customized profile or tube development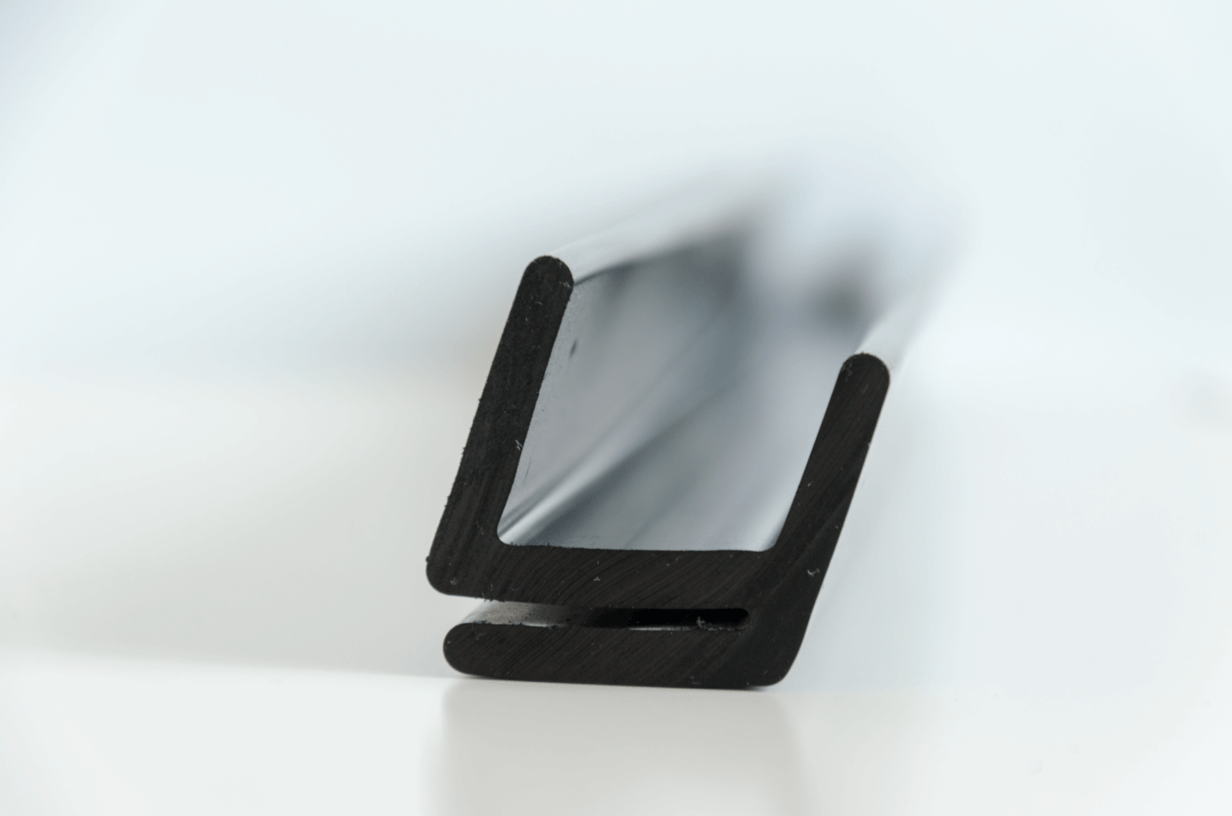 Profile with tailor-made tool development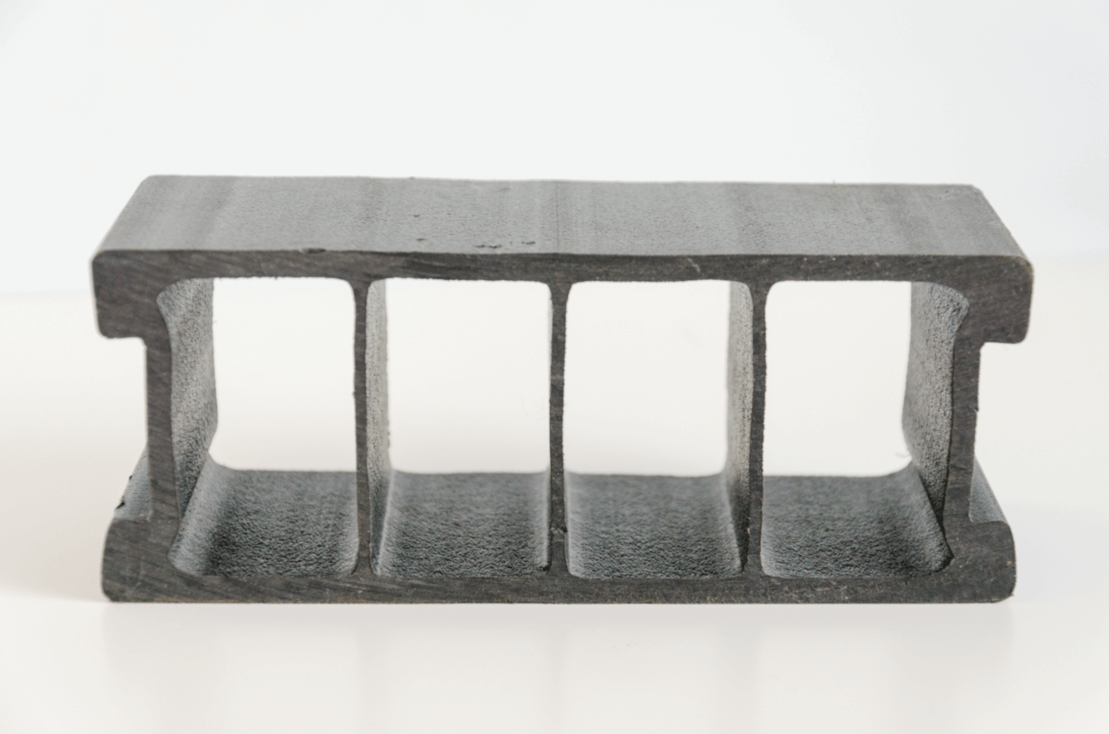 Custom Profile With Adding Warehouse
You can find more information about custom manufacturing
You can contact the sales department if you are interested:
Jitka Pšánská
phone_android+420 602 472 061
mail_outlinepsanska.j@tiu.cz
Ing. Petra Richterová
phone_android+420 727 803 208
mail_outlinerichterova.p@tiu.cz