We have been processing plastics for many years
We produce everything from tubes to custom profiles.
Wide range of uses
Our products are used in a variety of sectors. Starting from healthcare to construction.
Material Safety
Material Safety is our top priority. Therefore, our products do not contain any hazardous chemicals.
We offer the services of our laboratory
Our laboratory services are available to our customers.
Testing
The laboratory carries out tests according to ISO, DIN, EN and DIN standards in accordance with ISO 9001 standards.
Development
With our customers, we develop new procedures, recipes and tools for custom manufacturing.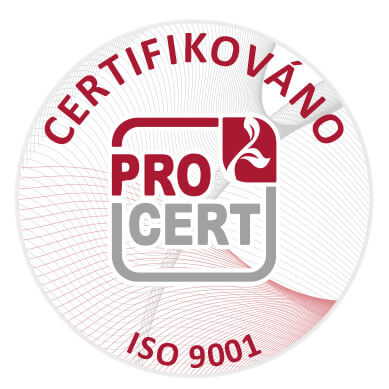 We go through audits every year
To meet the high standards we go through regularly, several times a year audits, which focus not only on product quality but also to the satisfaction of our employees and customers
Internal audits
Several times a year we run internal audits that make people from different departments in each other.
Main audit
Once a year we undergo a major audit to maintain ISO 9001.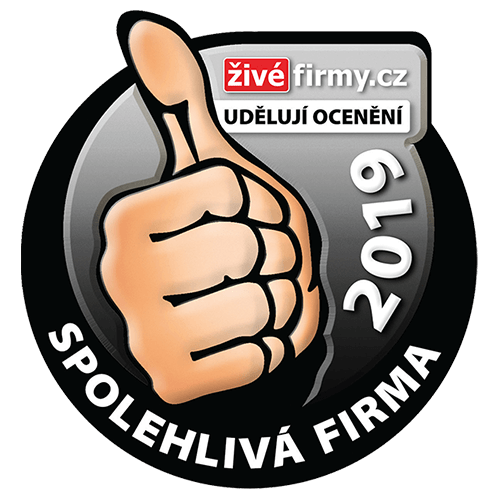 Awards reliable company
For several consecutive years, we have received awards from the Živéfirmy.cz portal. Our main goal is customer satisfaction. We strive to meet their heavy demands while not limiting others. Our sophisticated system of communication between production, sales department and customers is a success.